What we do
The main profile of the company "VANSON Medical Equipment" - Supply and sale of medical equipment from leading manufacturers. We work in the supply of medical equipment for hospitals and medical centers. Being engaged in selling; medical equipment for several years, we cooperate only with the largest factories of medical equipment. All manufactured and sold products have a registration certificate for medical equipment. Carrying out supplies of medical equipment, VANSON Medical Equipment is focused not only on providing its best samples, but also on meeting specific requirements and requests. For each medical institution, depending on its specialization, scale of activity and budget, we can provide the choice of the necessary medical equipment. Our mission is an individual work with the customer to equip the medical institution according to the standards and improve the quality of the services provided and medical services.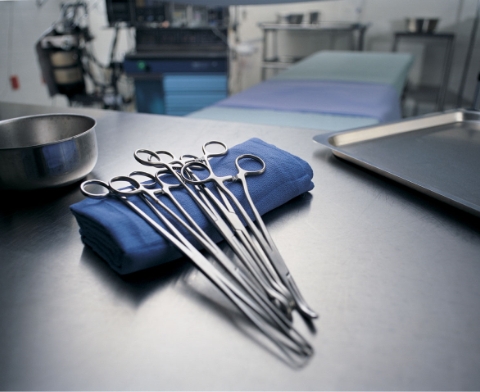 SURGERY
According to the nature and objectives, operations are divided into diagnostic, radical and palliative. Diagnostic operations allow the surgeon to make a more a...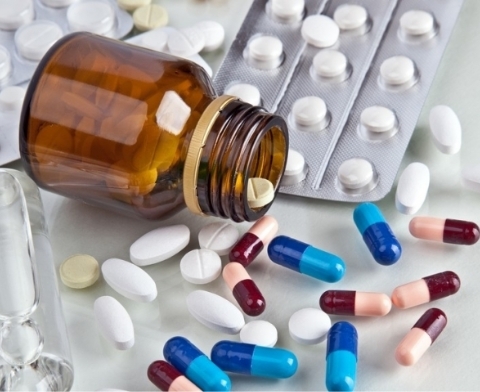 COSMETOLOGY
Cosmetology is the study and application of beauty treatment. Branches of specialty include hairstyling, skin care, cosmetics, manicures/pedicures, non permanen...
OPHTHALMOLOGY
Ophthalmology is a branch of medicine and surgery, which deals with the diagnosis and treatment of eye disorders. An ophthalmologist is a specialist in ophthalm...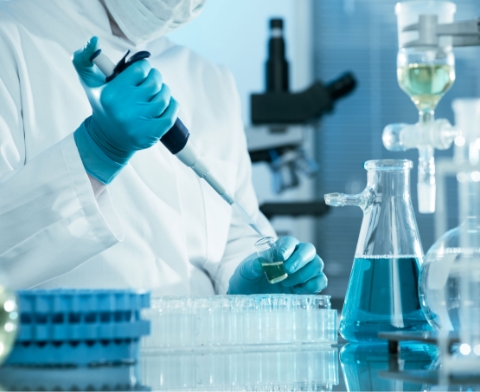 OPHTHALMOLOGY
Dentistry, also known as Dental and Oral Medicine, is a branch of medicine that consists of the study, diagnosis, prevention, and treatment of diseases, disorde...